Fire Solutions
Fire-Lite ® Alarms has a legacy of simple, reliable life-safety systems. By designing advanced technology that's also easy to use, Fire-Lite makes protecting what matters most easy – year after year. In a world where anything can change in an instant, you can count on the consistency of Fire-Lite. Fire-Lite ®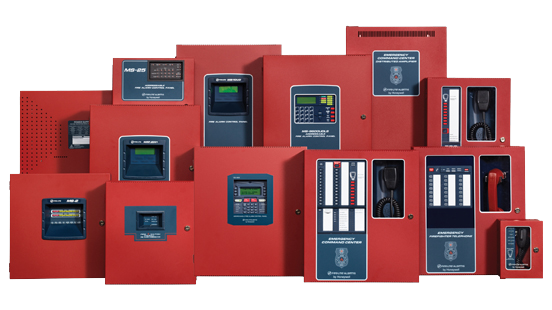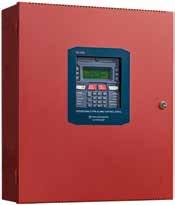 Addressable Fire Alarm Control Panels
Fire-Lite Alarm's innovative, addressable control panels offer a wide range of capabilities to provide superior value and flexibility. They are easy to install and program with notification appliance circuit (NAC) synchronization and enable emergency personnel to quickly locate a fire. The built-in LiteSpeed™ protocol ensures the fastest possible device response times to help reduce property damage and save lives.
Emergency Command Center (ECC)
Fire-Lite Alarm's Emergency Command Center (ECC) leverages advanced technology and 60+ years of life-safety experience to deliver critical messages through non-proprietary systems. The ECC is ideal for any building that needs a flexible, multi-zoned, and highly configurable fire evacuation and mass notification system that's easy to maintain.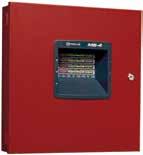 Conventional Fire Control Panels
Fire-Lite's 24-volt conventional fire alarm control panels (FACPs) bring the latest in microprocessor technology to conventional fire controls. With 2 zone, 4-zone, 5-zone, and 10-zone configurations, these units offer options to meet most local, state, and national requirements in the most efficient and effective way possible.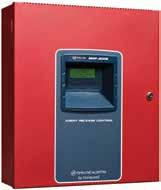 Releasing Control Panels
Designed to meet the most demanding conventional releasing applications with the flexibility and reliability typically found only in advanced systems, Fire-Lite's Deluge/Preaction and Agent Release models offer rich features such as built-in, easy-to-use programming templates, adjustable delay timers, and more for customized protection.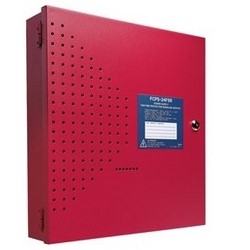 Synchronized Power Supplies
Fire-Lite's FCPS-24FS6 and FCPS-24FS8 are recognized as the benchmark for dependable fire alarm power supplies. Featuring built-in System Sensor ® , Wheelock ® , and Gentex ® strobe synchronization, these UL 9th Edition listed power devices can be cascaded with strobe timing maintained to meet any installation requirement.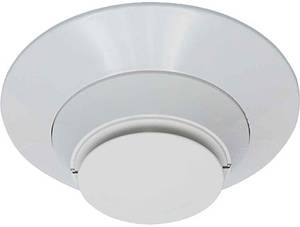 Addressable Smoke Detection
Fire-Lite is always at the forefront of future detection code requirements. Our new line of addressable detectors, bases, and accessories maintain the same performance offered by previous core devices, now with a more modern look.