Telephony - Analog, Digital, Cloud Based, Hosted, Hybrid
Key Systems, PBX, Hosted - Call Centers - Retrofit VoIP to Your Legacy Equipment - Consulting Services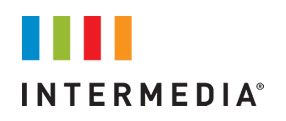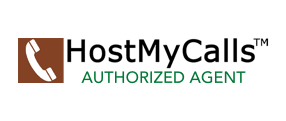 What is a cloud phone system?
A cloud phone system is hosted in the cloud, which means that data is stored in a secure server that you can reach over the internet. A cloud phone system replaces traditional landlines and is usually hosted by a third-party service provider.
A cloud-based phone system doesn't require on-premises hardware or consistent maintenance. Instead of an answering machine tape, phone bills, and tons of wires, a cloud phone system is stored digitally, and calls are received over the internet. Cloud phone systems only require a broadband internet connection to operate and can be accessed through any internet-enabled device, including computers and smartphones. They are less expensive and easy to use, helping to improve the way businesses operate.
Hosted PBX service
The Hosted PBX service is provided from a network of state-of-the-art IP-PBX systems which are located in network operation centers. Feature rich, business grade, VoIP telephone sets can be located wherever you need them.
Just connect them to your existing Internet enabled Local Area Network and your business calls and messages are at your fingertips. Hosted PBX is available in the lower 48 states and offers telephone numbers in most area codes in addition to toll free and Direct Inward Dialed (DID) numbers.
Still Operating In Last Century Technology?
We can bring you up to date…
Want service and support on decades-old tech?
Want to experience the advanced features of today's user friendly IP-PBX platforms?
IDeACOM is your go-to provider.
Need a system with two phones or thousands of phones?
We offer options sized right for you.
Need on-premise or cloud-based solutions for one site or multiple networked sites?
We have the products and the expertise to assist.
IDeACOM represents major brands allowing us to sell, install, service, and be your consultant for the best fit of features and price.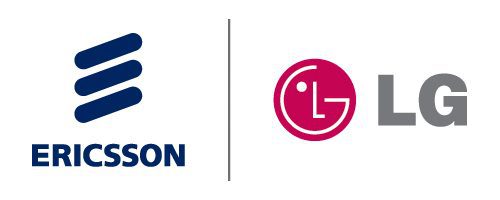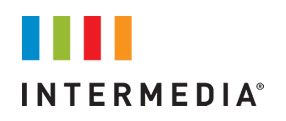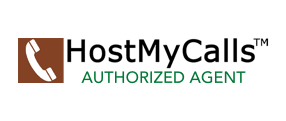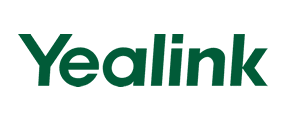 BYOD, VoIP, SIP, Hosted, Digital, or Analog? We are here to support you.
Call Centers — inbound or outbound,  single or multiple site, remote workers or in-house agents.
IDeACOM responds to customer needs in west Texas, southern and eastern New Mexico, and western Oklahoma.