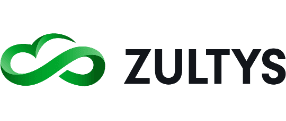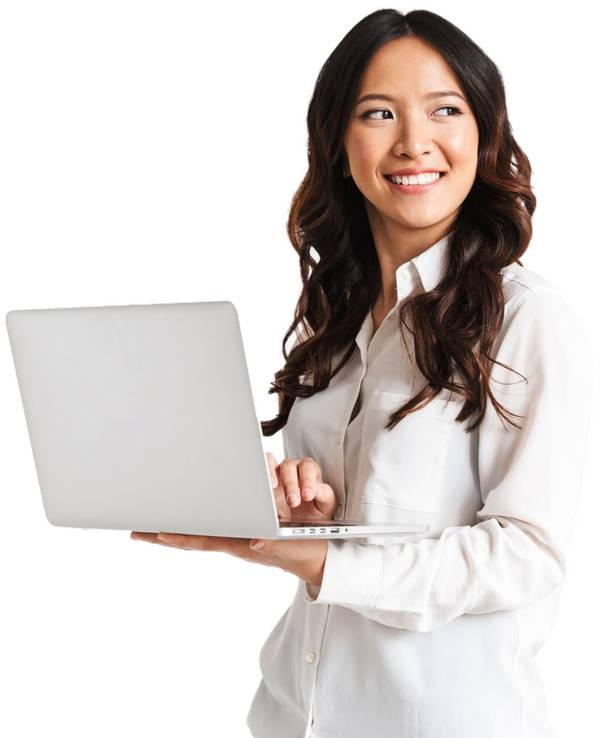 What HIPAA Compliance Means for Zultys and Its Clients in Healthcareand Beyond
When the Health Insurance Portability and Accountability Act (HIPAA) was passed in 1996, the bar was set for the protection of personal and sensitive information (e.g., medical and social security information) in healthcare and beyond.
Zultys is now HIPAA-compliant, which is an important enhancement to our already robust suite of products. In becoming a HIPAA-compliant Business Associate, we are bound to all HIPAA technical, physical, and administrative safeguards that are required by a Business Associate. We adhere to the strictest standards as required by law to protect the electronic personal health information (PHI) of our clients and their patients:
We maintain the confidentiality, integrity, and availability of all electronic PHI that we receive, store, or transmit.
 We protect against reasonably anticipated threats to the security or integrity of the information.
 We guard against reasonably anticipated, impermissible uses or disclosures.
 We maintain workforce compliance.
Why HIPAA Compliance Matters
Outside of healthcare, the fact that we are a HIPAA-compliant Business Associate should provide peace of mind to any of our clients who wish to execute a formal Business Associate Agreement with us, as this will ensure that any information shared through instant messaging, voicemail, video calls, or phone systems is protected.
We constantly update our technology to ensure that transmission of confidential information is protected
from anticipated security threats, and we keep our workforce compliant through ongoing sta training and administrative safeguards that control who can access the information.
Knowing clients' information is secure and guarded by multiple levels of security is only half the battle. In the age of COVID-19 and other potential interruptions to normal business, clients want to know that their data and information is recoverable in case of disaster. Equipped with strategically located, redundant data centers, Zultys is prepared to fully restore client data, integrity intact, within minutes of a disaster. Our technology ensures:
Reliability, Redundancy, and Security
Our Cloud Services solution target goal is 99.999 reliability, with multiple redundant data back-up centers that are monitored 24/7/365 to ensure an industry-leading level of security and uptime. Our east and west data centers back up all Zultys solutions, so customers never have to worry about system failure.

Encryption of data in transit and at rest*

Authentication to ensure identity of person(s)



Security incident policies and procedures

Workforce training requirements

Physical security policies and procedures